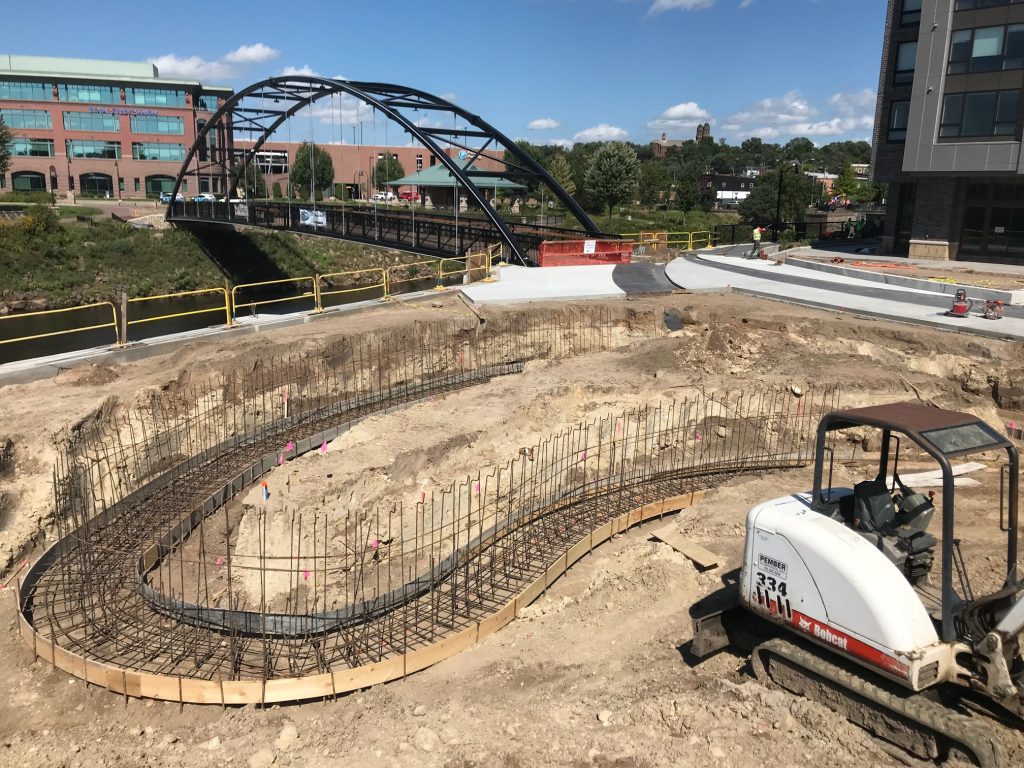 Our work base has expanded to include approximately a 100-mile radius of Menomonie, including major projects in Eastern Minnesota. Over the years, we have developed a reputation as a quality contractor that people enjoy working with. We strive to give our customers a quality product at a competitive price. The quality of our construction has been recognized in both Wisconsin and Minnesota.
Our work includes:
Excavation – Water, Storm, Sewer Utilities; Lift Stations; Site Grading, Parks & Developments
Concrete – Curb & Gutter; Sidewalks; Decorative, Splash Pads; Agricultural; Concrete Steps; Structural
Construction – Pavilions; Pedestrian/Trail Bridges; Park Restrooms; Post Frame Buildings
Commercial Snowplowing
---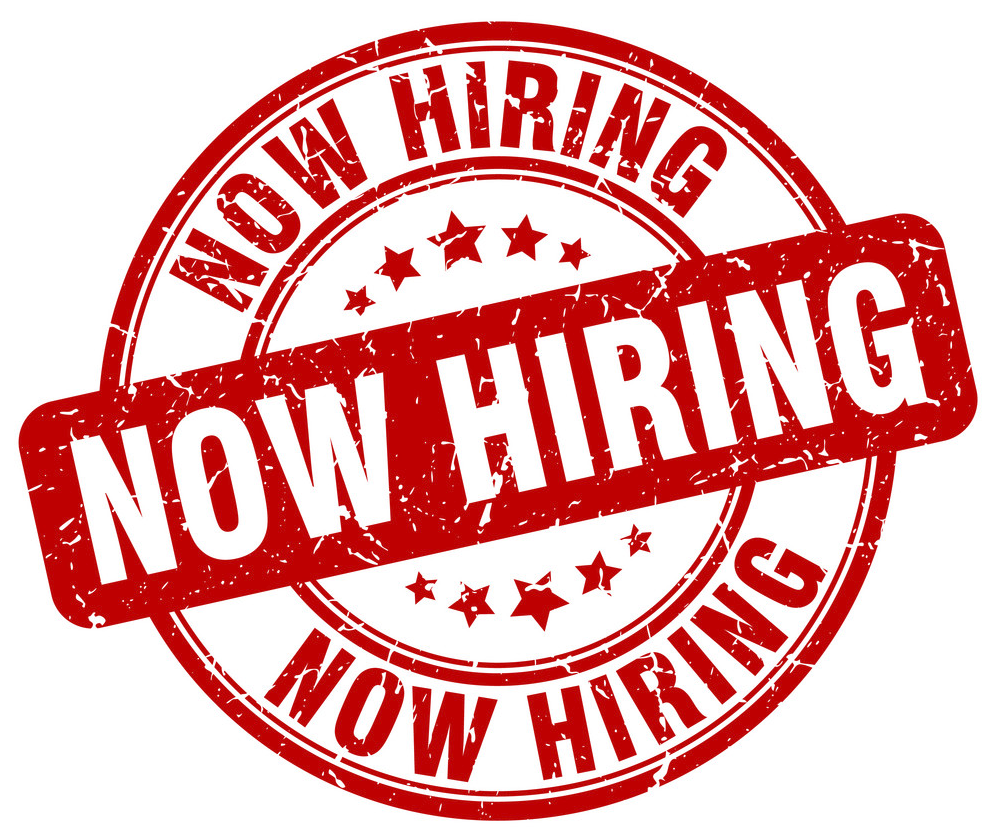 ---
Do you have a project you would like a quote for? Click the Request a Quote button to begin working with our team on your new project!
---
Description of our work paragraph here